Public Donations
If you cannot make it to the event and you would like to donate to the event you can do so on the St Jude Children's Research Hospital event web page.  Any donations on that page will go to the total of the event. Event proceeds will be donated to St Jude Children's Research Hospital In Ashley's name. Donations can be made as late as the day of the event. Anyone who donates on the St Judes website will get their name mentioned in the event video credits, unless you request to not be mentioned.   TO DONATE TO THE EVENT ON THE ST JUDES WEBSITE CLICK HERE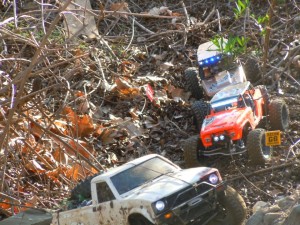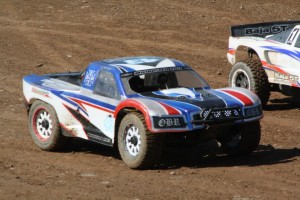 How to donate to the Opportunity Drawing
If you would like to donate an item to the Opportunity Drawing.  Please Email us EgyptSeanProductions@gmail.com and let us know what you would like to donate. At that time we will announce in all of the forums, Facebook and website that you will be donating and what you are donating. When we receive the item, we will post pictures in all of the forums, Facebook and on the website. Donation items for the drawing must be received no later then 2 days before the event. Anyone who donates to the drawing will have their name mentioned in the credits of the event video. Unless you request to not be mentioned.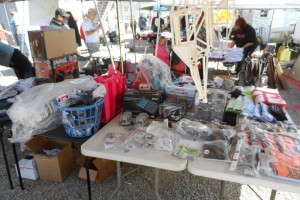 How to become an Ashley Cup Event sponsor
Ashley Cup event sponsors are based on a 3 tier system. Gold, Silver and Bronze. Gold and Silver have limited slots and Bronze is Unlimited.  Sponsors can full fill their agreement with product, monetary, or a mix and match of both. Gold and Silver will get their logo on sponsor flyer, event t-shirts, sponsor podium banner, on sponsor page of website and a minimum of 5 seconds of logo on screen in the video. Bronze will get their name on sponsor flyer, t-shirt, on the sponsor page of website, and minimum of 5 seconds of name on screen in the video. For a complete breakdown of  sponsorship levels and cost, please email us EgyptSeanProductions@gmail.com. If you would like to be a sponsor, feel free to email us and we will let you know what levels are available at that time. If, at that time, you decide to become a sponsor, we will send you the event flyer, merchant letter from St judes with the tax id number for the event, and will announce your sponsorship in the forums, Facebook and on website.  Because the Bronze sponsor level is unlimited, sponsor requests can be made as late as the day before  the event and are subject to availability depending on what level you want. Please note  There are deadlines for the sponsor flyer and t-shirts. Anyone who becomes a sponsor after those deadlines will miss out on that particular item but will still receive other sponsor benefits. Deadlines will be  noted in the email with breakdown of levels.
 Vendor Booths
Vendors are welcome to come out to the event and set up a booth to sell products. There is no charge to set up a booth but we do ask that you offer Ashley Cup patrons some type of discount or special offer. Vendor booths are subject to space availability.  For more info or if you have a question, you can email us EgyptseanProductions@gmail.com
Here are examples of the sponsor flyer and podium banner